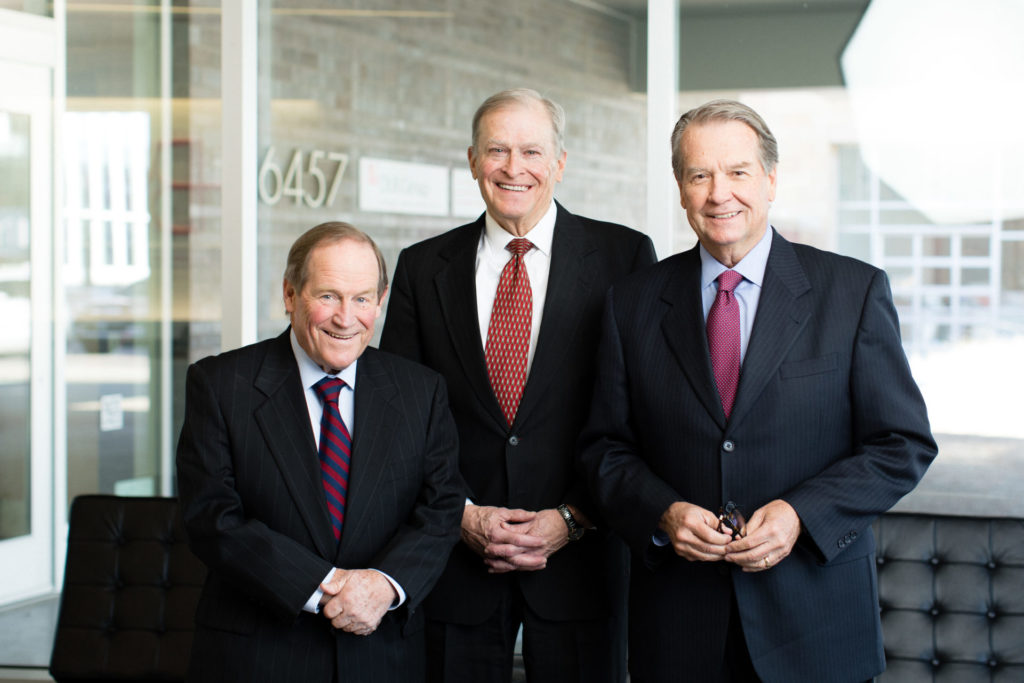 A truly successful law firm must be totally service-oriented. This means its lawyers must be willing to commit all the time, energy and resources necessary to:
Learn and fully understand our clients' goals and business or family issues;
Regularly meet with the clients to discuss the status of all legal matters;
Invest in the development of programs that prevent legal problems as well as identify new opportunities, cost savings and incentives;
Invest in the technology necessary to efficiently and effectively serve our clients;
Provide our clients with realistic budgets and realistic expectations.
Our firm's willingness to commit our energy and capital to this approach stems from our belief that our success will be derived from the success and satisfaction of our clients as we help them attain their goals and from the attraction of clients who will find this committed approach an effective and efficient way to handle legal matters.
We work hard. We believe in hard work. It is our source of satisfaction and pride and it is a necessary part of becoming the best.
We prevent problems. We are active in providing legal services, not reactive. We do not see our task as a mechanical one of simply answering questions but rather one striving for a broader consideration of our clients' problems, whenever possible.
We solve problems. We can and will be as aggressive as necessary to obtain the desired result. On the other hand, we believe that when disputes can be resolved without confrontation and wasted time and expense, it is incumbent on us to facilitate that process.
We are cost conscious.
We staff with expertise. We do not expect clients to pay for the education of lawyers. We don't load meetings with lawyers.
We have systemized those routine matters where cost savings are available.
We make sure the fee reflects the value of the work.
We provide cost estimates on major matters and talk to the client when the cost is more than expected.
We provide timely service. We know that all clients expect and deserve fast turnaround of well-done work.
We communicate. We learn from our clients, we realistically discuss goals and objectives and keep our clients informed.